Conference
venue location
Palazzo della Cultura e dei Congressi
Piazza della Costituzione, 4/a
40128 Bologna – Italy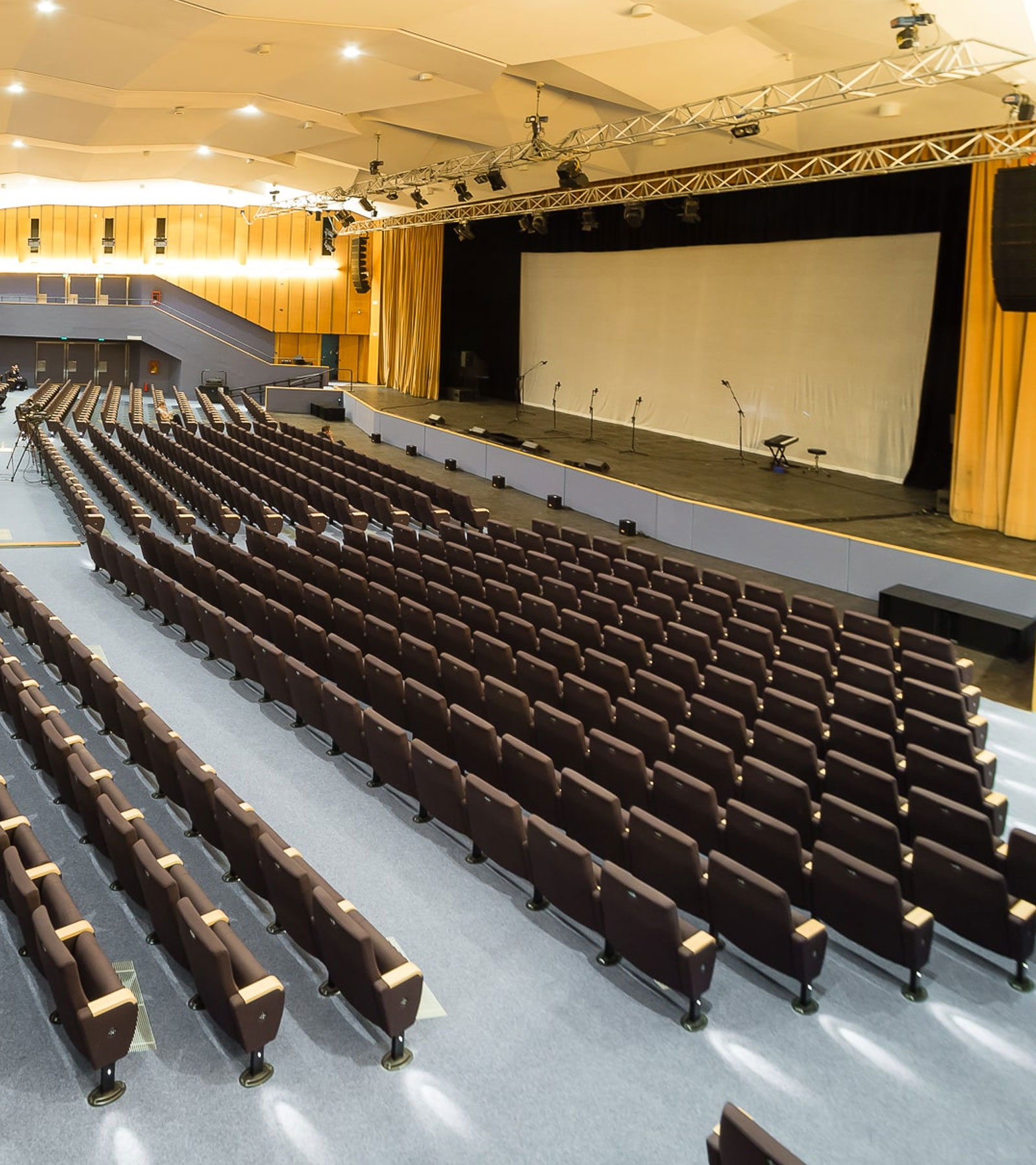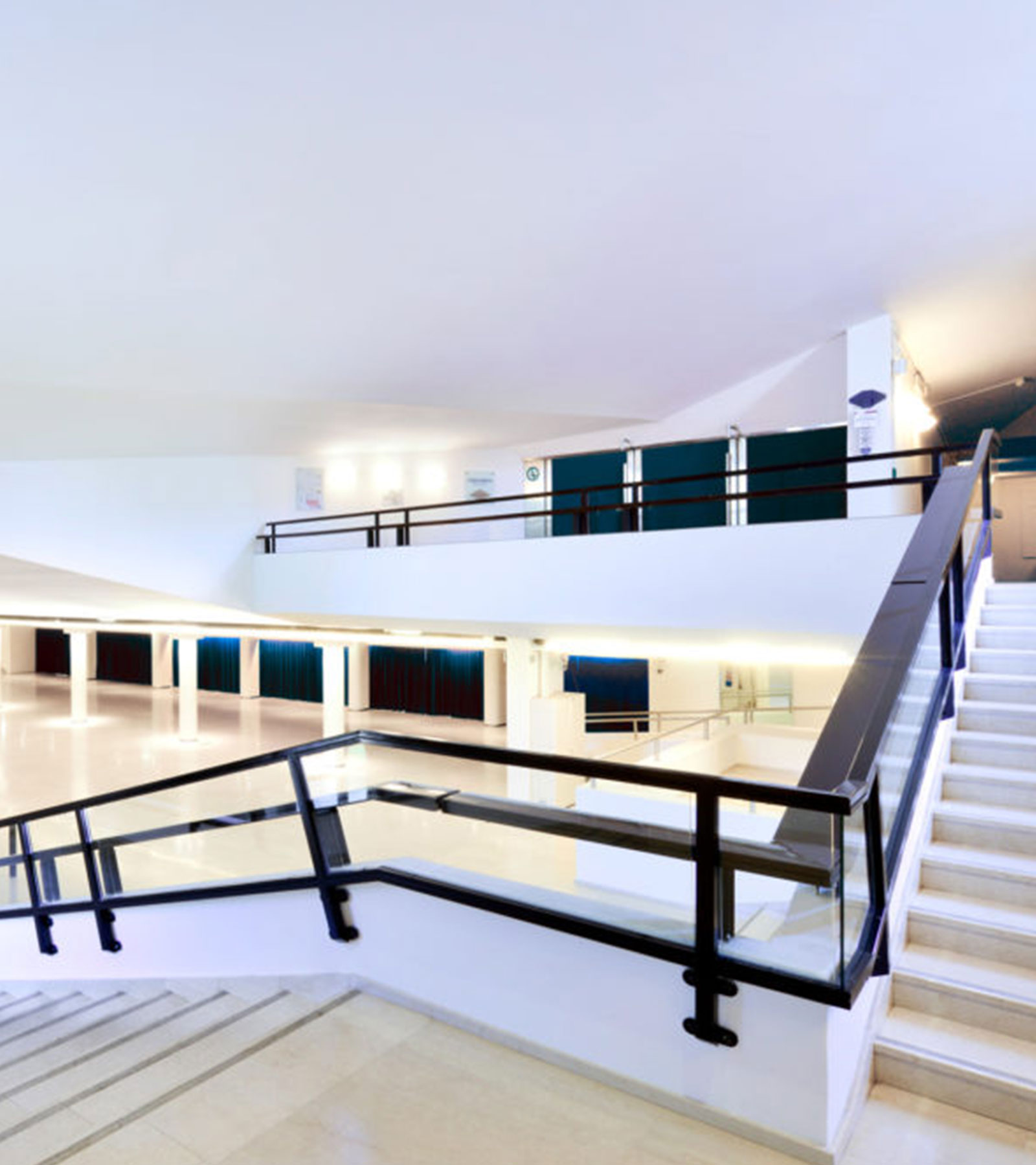 Conference
venue location
Palazzo della Cultura e dei Congressi
Piazza della Costituzione, 4/a
40128 Bologna – Italy
Palazzo della Cultura e dei Congressi is the main conference centre in Bologna and one of the most important Congress & Exhibition Centres in Europe.
It's a jewel of contemporary architecture, offering unique high-quality spaces, equipped with state-of-the-art technologies.
Its position is also very attractive, at walking distance from the centre of Bologna and from all the accommodation and services that the city offers.
Transportation
The conference site can also be reached every day with Tper buses 28 – 35 and 38 – 39 at the regular city rate.
Railway Station ➞ Conference site (bus stop: Fiera Palazzo Congressi) = lines 35 and 38
Conference site ➞ Railway Station = lines 35 and 39
Centre Bologna ➞ Conference site and returning = line 28
Tickets can be purchased before getting on the bus, at any newsagent's or tobacconists, or on the bus for an extra price. A single fare costs 1,50 EUR (2,00 EUR on board, using coins or credit card), a day pass costs 6,00 EUR, a "city pass" ticket costs 14,00 EUR (10 rides for 14,00 EUR instead of 15,00, usable by more than one people at a time, just validate it more than once when getting on the bus). All tickets are valid for 75 minutes and allow any bus change within their validity.
A bike-sharing service is available through the mobile app RideMovi which allows to browse the map and localize the nearest bikes. The app can be downloaded from Apple Store or Google Play (instructions for use on www.ridemovi.com) and makes available for rent 2200 standard bikes and 360 electric-bikes.
Parking facilities are available near the conference site:
P4 Parking Costituzione (Piazza della Costituzione, 11 – Bologna)
Opening time: from 7.00 to 20.00